Introducing a runway revolution...
Clearpay is the proud Principal Partner of London Fashion Week.
London Fashion Week June 2021
Relive three days of fashion with Access All Areas to the digital-first runway events. Explore the designers and their virtual showrooms here.
Get shopping! Check out our selection of designer fashion stores.
About the partnership
Championing shoppers
Get closer to the fashion you love. From young designers to luxury brands, we'll give you insider access to London Fashion Week and open up exciting shopping moments to get your hands on the best of British fashion.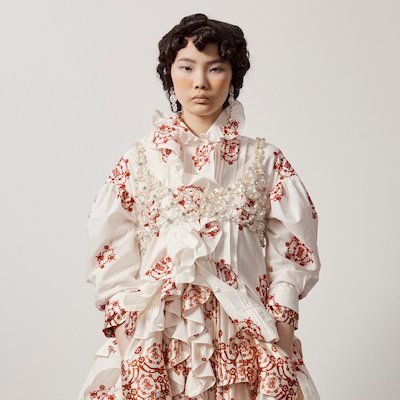 Showcasing British fashion
Our partnership will help ensure British designers continue to lead in innovation, creativity and accessibility and have the ability to build responsible and sustainable businesses. Beyond London Fashion Week, we're funding all British Fashion Council talent initiatives to provide support to the most promising British designers.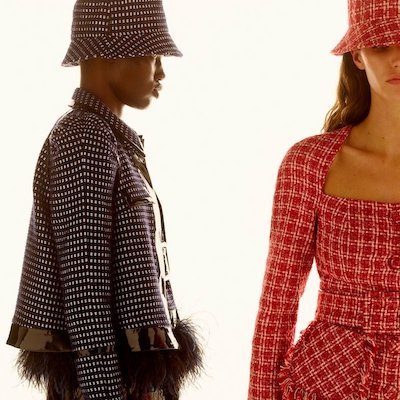 Supporting the retail industry
We know things have been tough for businesses big and small during these challenging times. Retail is deeply embedded in our roots and we want to boost the industry in 2021 and beyond - and help our shoppers discover emerging local brands along the way.