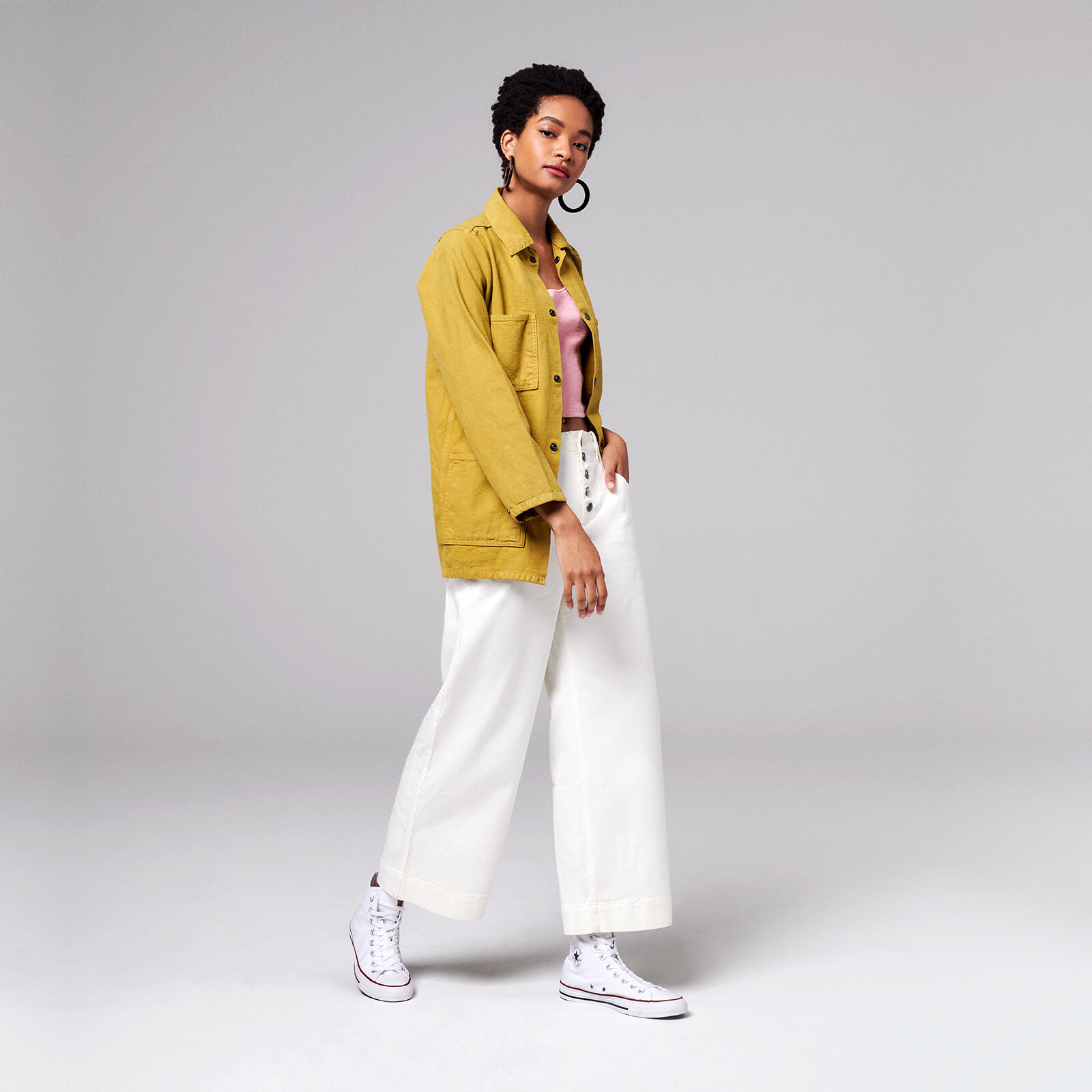 A platform inspired by today's shopper.
Today's shopper is demanding a better way to pay. Millennials' buying power is rapidly increasing but over 60% don't own a credit card.

Clearpay offers an instalment payment option that is based on the lifestyles of Millennials. We give shoppers the freedom to buy what they want today and pay over time, interest-free.
CLEARPAY SHOPPING EXPERIENCE
Fast sign up
Shoppers select Clearpay at checkout and fill out a short form to get an instant approval decision.
Orders shipped straight away
We pay the retailer the full amount upfront so they can ship orders out right away.
Pay over time easily
We split the cost of the order into 4 instalments, every 2 weeks.
No hidden costs
Clearpay is always zero interest, and there are never additional fees when shoppers pay on time.
Retailers are seeing the benefits
We're part of the Afterpay Group. By giving shoppers the freedom to pay later, our global retailer partners are benefiting from loyal customers, incremental sales, higher conversion, and bigger baskets.
New shoppers, incremental sales

Our shop directory drives 3M+ high-converting customers to our partners each month.
Higher conversion, bigger baskets

On average, our partners see a 22%+ increase in conversion and a 20-30% increase in average order value.
Loyal customers

Retailers see higher repeat purchase rates and greater customer satisfaction when Clearpay is offered at checkout. 
We take on the risk

We take on credit and fraud risk and pay retailers upfront, while customers pay over time. 
Seamless Integration with your store
We integrate with your store directly and provide technical support at every step to get you up and running, fast.






A checkout option your customers love
What are you waiting for?